Classical Action:
Performing Arts Against AIDS
A Program of Broadway Cares/Equity Fights AIDS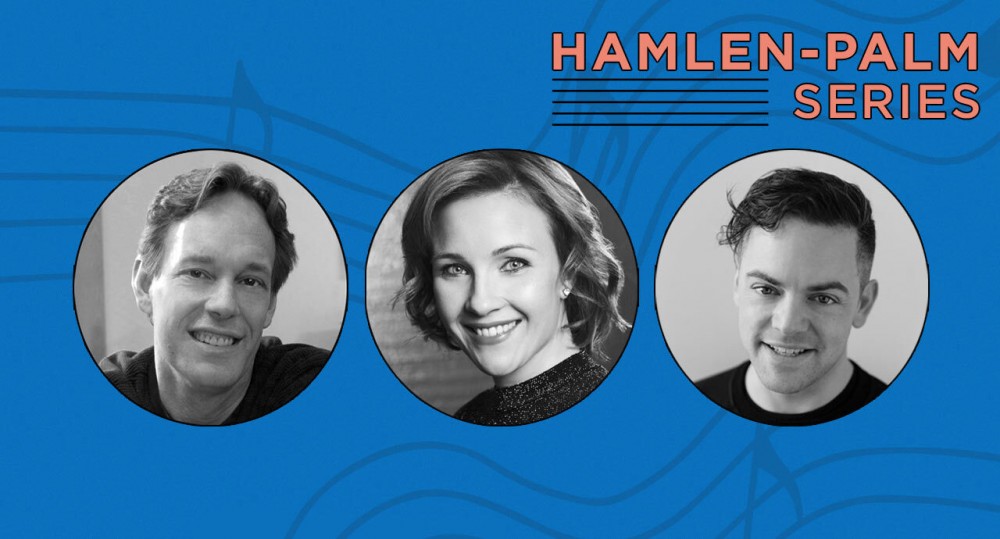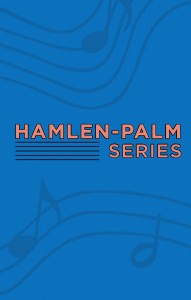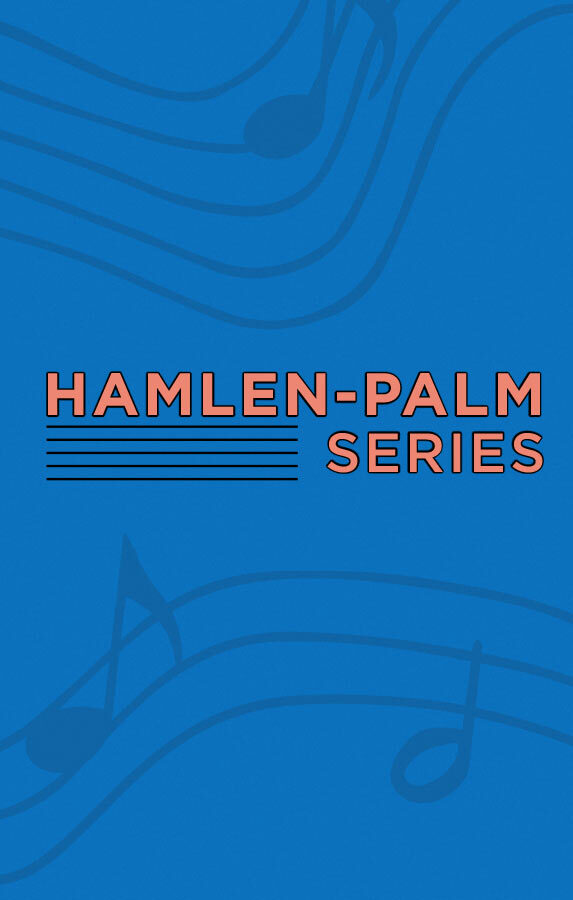 7 pm Eastern on Thursday, April 29
5 pm Eastern on Sunday, May 2
7 pm Eastern on Wednesday, June 16
The Hamlen-Palm Series of house concerts has given music lovers a chance to gather, listen to and celebrate some of the greatest classical musicians of our time.
While we look forward to being together again in person, the 2021 edition of the Hamlen-Palm Series will be presented through four Classical Conversations, online chats that will connect classical artists with those who love their work.
TThe series kicked off April 29, with a discussion led by two-time Grammy Award winner Sasha Cooke between American composers Jake Heggie and Nico Muhly. The second Classical Conversation was streamed May 2. Acclaimed violinist Leila Josefowicz and celebrated composer John Adams came together in a spirited chat hosted by Abhijit Sengupta, the director of artistic planning at Carnegie Hall.
Coming up in the Classical Conversations series: American jazz pianist and composer Fred Hersch will share stories with iconic pianist Emanuel Ax on Wednesday, June 16, in a discussion hosted by arts presenter Ken Fischer.
The free event begins at 7 pm. Registration in advance is required.


"The Hamlen-Palm Series has been such a unique opportunity for classical music fans to experience extraordinary talent in an exclusive setting," Classical Action Director Denise Roberts Hurlin said. "We are so fortunate to have found a temporary alternative to the in-person concerts that will allow us all to gather virtually and hear insider stories and insight from the best in the business. While so many people are missing connection to music and art, we're excited to help create a temporary bridge through Classical Conversations."
The series is named for Classical Action founding director Charles Hamlen, who died from leukemia in 2018, and the late financial expert and philanthopist Michael Palm, who dedicated his life to the arts, gay rights and the fight against HIV/AIDS.
In non-pandemic times, the Hamlen-Palm Series presents intimate house concerts in a captivating New York City loft featuring celebrated talents in classical music and jazz. Recent performers have included Joshua Bell, Emerson String Quartet, Denyce Graves, Lisette Oropesa, Cécile McLorin Salvant and Yuja Wang.

✛ Thursday, April 29
✛ Sunday, May 2
✛ Wednesday, June 16
✛ 2021 Hamlen-Palm Series Supporters
Back to Top